/ lives in Zurich and Munich. Develops actions, music, text, scenes and pictures. Performs and produces in concert halls, theatres, galleries and other spaces across Europe and the USA. Was part of Neuer Tanz in Düsseldorf. Studied Arts, Music and Media at Philipps-University Marburg, electronic and instrumental composition at Folkwang University of the Arts in Essen. Is with the ensemble at Schauspielhaus Zurich since 2019.
Dates for future performances can be found here.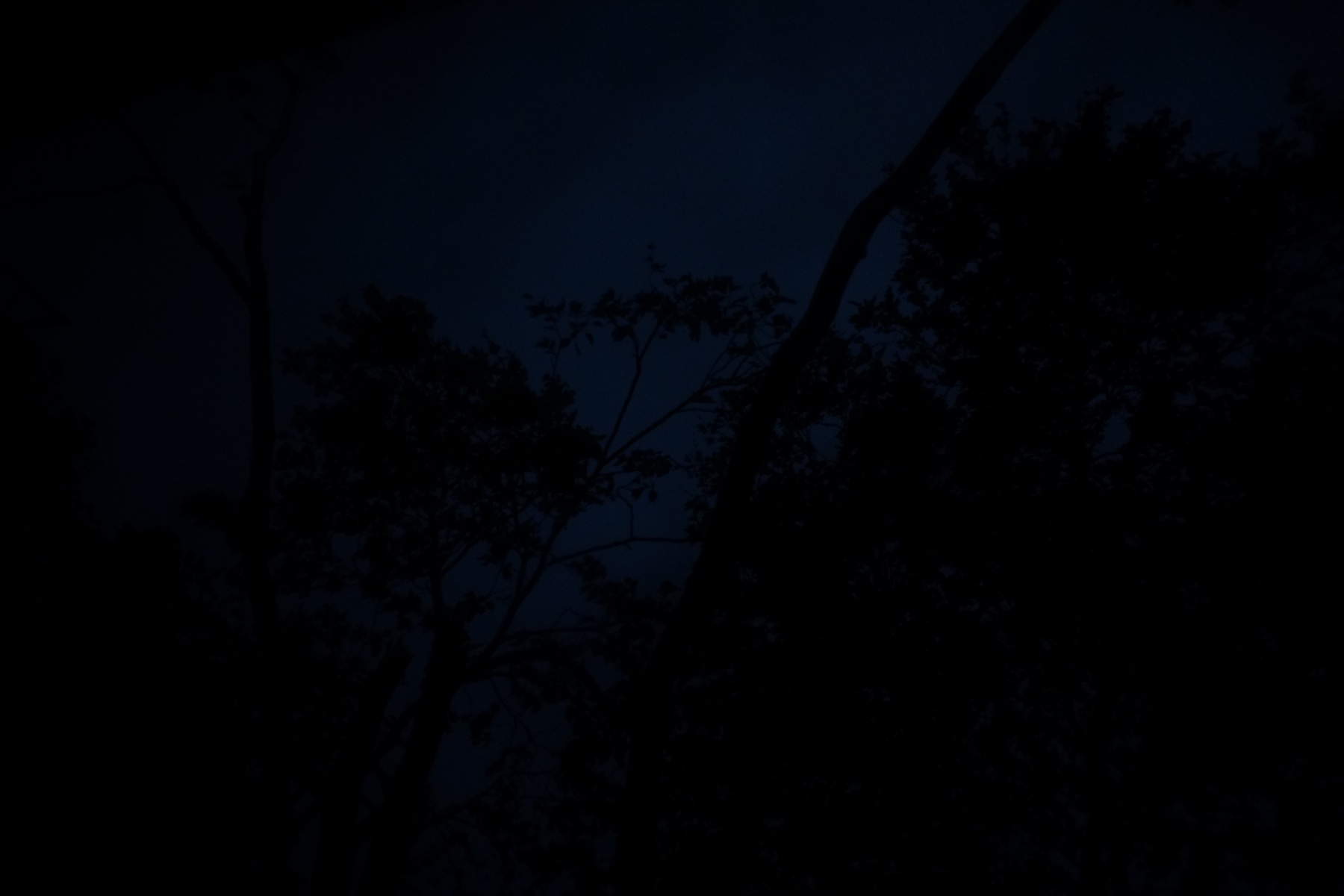 If not stated otherwise, all pictures on this website by Ludwig Abraham.
Starting photo in red by Jan Henrik Dodenhof.