Music theatre with ensemble Mocrep from the USA, dealing with the question of why celebrities are part of the news, changed rules and subjects of the art entertainment and much more. 7 performers on stage, show tunes, stand up, tricks and laughs.
Videos by Jovana Reisinger, costumes by Jessica Dettinger / form of interest.
Created and premiered on August 25th and 26th 2017 at the Athenaeum Theatre in Chicago, performances at Halle 50 in Munich on November 9th and 10th 2017.
Funded by Goethe Institute Chicago, the Chicago Department of cultural affair and special events (DCASE) and the City Counsil of Munich.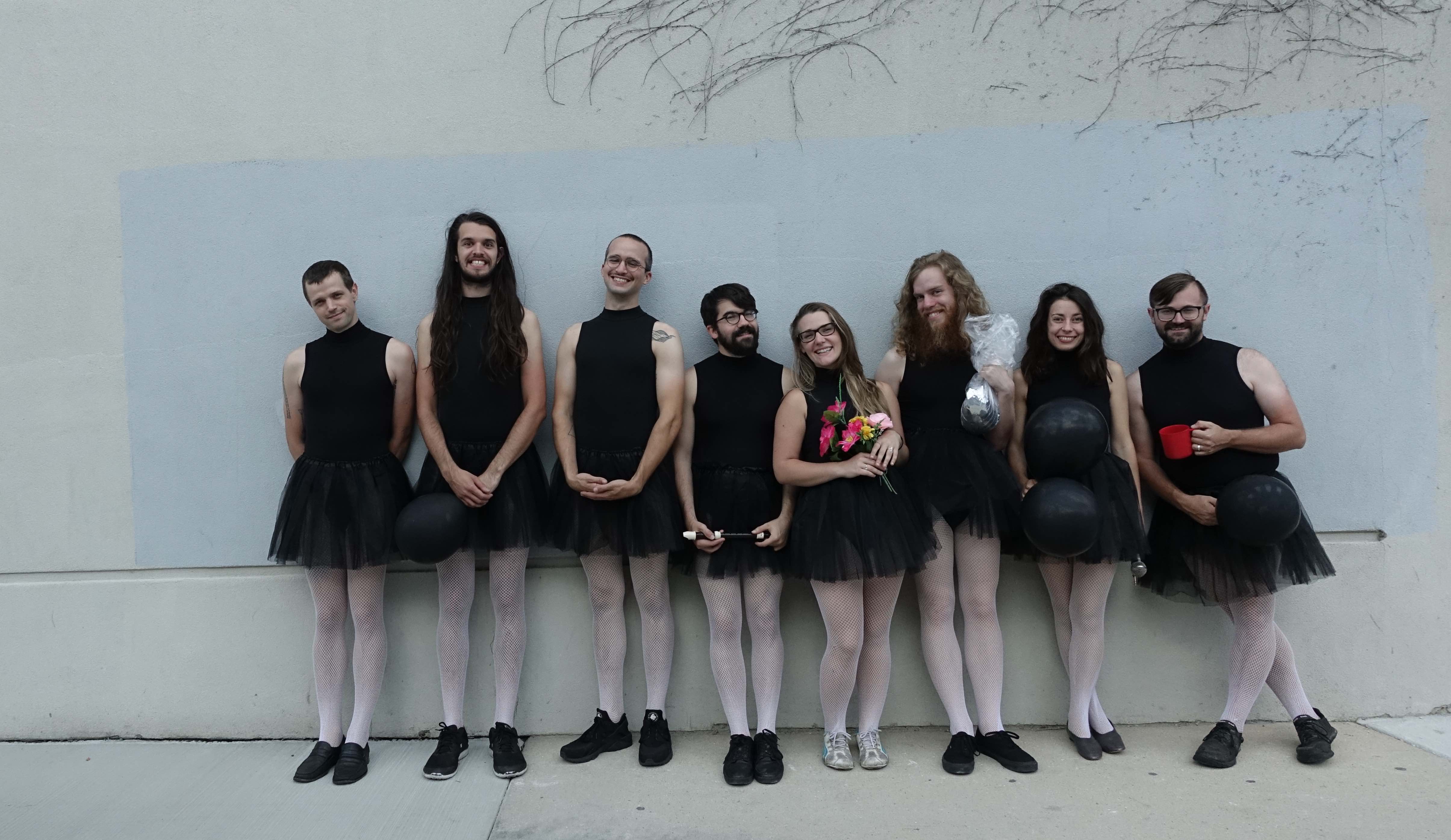 German Press Text
Picture 1: Mocrep and Ludwig Abraham
Picture 2: Video Still, Amanda Bailey and Zach Good
Picture 3: Video Still, Lia Kohl and Ludwig Abraham